It's finally over. The Australian Electoral Commission on Wednesday refused a request by the Liberal candidate for Gilmore for a recount after falling short by 373 votes.
Former NSW Coalition minister Andrew Constance did as well as any Liberal candidate in the Coalition's crash on May 21. But Labor's Fiona Phillips has held on, despite a swing against her of 2.44%.
Sixty-seven days after Scott Morrison visited the Governor-General and kicked off Election 22, the make-up of the 47th parliament is clear. Everyone took a kick except perhaps the Greens.
The Coalition lost, of course, and lost handsomely. Their nightmare has just begun. Hanson and Palmer were sideshows. Yes Labor won, but (as discussed here), it's a Labor government's weakest seat total in a combined parliament since 1984. On another measure, it's the lowest proportion of seats held by a Labor government since 1951. If Labor suffers a swing in 2025, it will have a primary vote with a 2 in front of it. (It will also likely be out of office).
The otherwise triumphant Teals may come to rue their election tactics if Albanese decides that the 76 ALP members sitting beside and behind him in the House of Representatives have first and last call on his request line. In other words, those ALP members who get a vote in caucus ballots might not take well to the sight of their leader lending too much of an ear to the crossbench. The Teals played a cat-and-mouse game with the media and other interrogators over the question of who they would support in the event of a hung parliament.
Future historians may see the movement to Labor in the last days of the campaign as the consequence of not only voters' abhorrence at the thought of another term for Scott Morrison, but a rebuke to candidates who play sophisticated word games.
As for the Greens, their challenge comes when hard numbers are needed by Labor in the Senate. This is a party that has let down the nation by letting the perfect be the enemy of the good. Protest or co-operation? Purity or power? A fascinating show awaits us in the 47th parliament.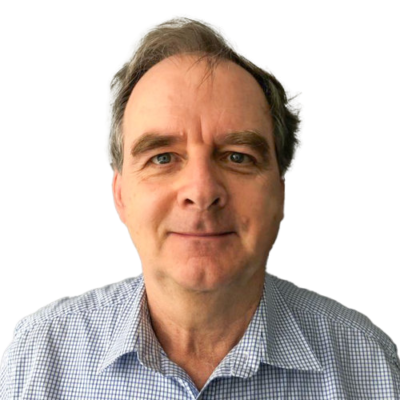 Mark Sawyer is a journalist with Michael West Media. He has extensive experience in print and digital media in Sydney, Melbourne and rural Australia.