''I get it, the people are tired of politics.'' That's one way of putting it. If first impressions of the leaders in campaign mode are anything to go by, Scott Morrison is toast at Election '22.
As he made his pitch for re-election on May 21, Scott Morrison seemed to be going through the motions, like the lawyer who knows his client's case is hopeless. He made some fairly routine jabs at Labor and pleaded for understanding in the face of such challenges as fire, floods and Covid. He seemed abject, defeated. His words seemed to carry no conviction. He answered as few questions as would be decent for a prime minister making such an important announcement and turned tail.
This was not John Howard in 2004, turning the tables on Labor with his challenge: ''Who do you trust to keep interest rates low?''
Yes, Morrison carried the team in 2019. This time, even more are quitting, under challenge in their own seats, or both in and out of cabinet, like Alan Tudge.
Labor leader Anthony Albanese seemed energised for the fight and kept the questions going almost to the point of media exhaustion.
That's first impressions. They may count for nothing. Forty days and nights to go.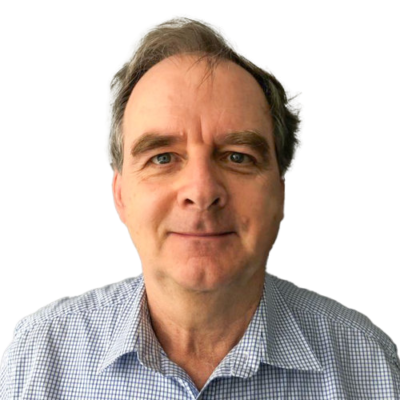 Mark Sawyer is a journalist with Michael West Media. He has extensive experience in print and digital media in Sydney, Melbourne and rural Australia.