Australia's status as a paradise for money launderers will be further entrenched in coming days as a Swiss non-government-organisation (NGO) releases confidential documents relating to corrupt Malaysian businessman Taib Mahmud.
As former governor of Sarawak province, Taib Mahmud is responsible for logging large tracts of rain forest in Borneo. He was identified two years ago here for laundering $30 million through an investment in Adelaide's Hilton Hotel.
Allegations family of Malaysian billionaire Taib Mahmud 'laundered' money in Australia
michaelwest.com.au understands that since the Taib arrangements in Australia were exposed by Bruno Manser Fund two years ago, there has been no action by police or regulators. AUSTRAC and ASIC have declined to say even if they would investigate the allegations.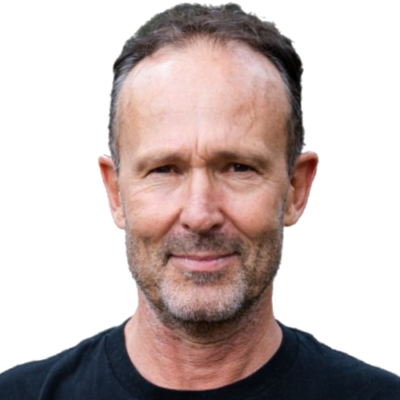 Michael West established michaelwest.com.au to focus on journalism of high public interest, particularly the rising power of corporations over democracy. Formerly a journalist and editor at Fairfax newspapers and a columnist at News Corp, West was appointed Adjunct Associate Professor at the University of Sydney's School of Social and Political Sciences.