The fiasco over the appointment of former NSW deputy premier John Barilaro to a plum post in New York may yet do some good for long-suffering taxpayers.
On Friday Labor leader Chris Minns pledged to scrap the trade commissioner roles if his party wins the state election next March. Radio 2GB reports that six NSW trade commissioners were reinstated in 2020 for Tokyo, London, New York, Mumbai, Shanghai and Singapore. They each carry a salary of about $450,000, which is more than the Premier.
Barilaro was to take the role of New York trade commissioner (specifically "senior trade and investment commissioner to the Americas")  on July 12, on a salary of $487,000 salary plus a $16,000 allowance. Reportedly, nearly $1 million spent refurbishing part of the Australian consulate in New York. The job remains unfilled and Barilaro's proposed appointment has dealt a body blow to the credibility of the Coalition government. Deputy Liberal leader Stuart Ayres resigned this week in relation to his role in the appointment. The entire matter is the subject of an ICAC inquiry.
As reported by MWM, such posts, clearly less remunerated in most cases, remain part of the foreign outreach of all six states except Tasmania. The offices were established when the states were still British colonies and needed to put their best foot forward in the UK. That has not changed much, despite Federation in 1901 and the rise of sophisticated communications.
Punching above our state: foreign missions abound, but where's the agency for taxpayers?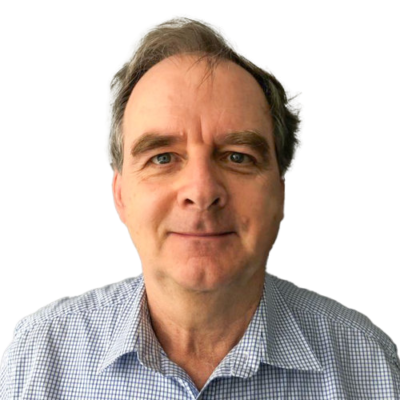 Mark Sawyer is a journalist with Michael West Media. He has extensive experience in print and digital media in Sydney, Melbourne and rural Australia.