Debby Blakey, chief executive of HESTA and its $68bn in health sector savings, is doing a $20bn takeover for Australia's biggest hospital group but she's in hiding. What's the scam?
The scam is that HESTA's bosses have teamed up with the original "Barbarians at the Gate", the New York asset-strippers from KKR, in a joint $20bn takeover bid for Ramsay Health group. And they clearly don't want to be accountable, or embarrassed, so Blakey and co are refusing to respond to questions about their move to team up with vulture funds.
This despite their bright and sunny claims of "responsible investment", "good health and wellbeing", "improve the planet and society". Oh, and sovereign wealth funds from the Middle East are in on the transaction too.
HESTA represents nurses and other health professionals – and foreign tax avoiding, cost cutting private equiteers like KKR are not in this for the nurses, or the health of ordinary Australians. Privately, some of the NSW officials involved in the flogging of Healthscope's 43 private hospitals to the Cayman Islands based Brookfield PE mob, regret that deal.
This deal too will be the subject of regret, should it proceed. Hospitals should not be controlled by asset strippers with a long history of fraud and tax evasion.
Saving the Deal: cover-up over Northern Beaches Hospital sale to the Caribbean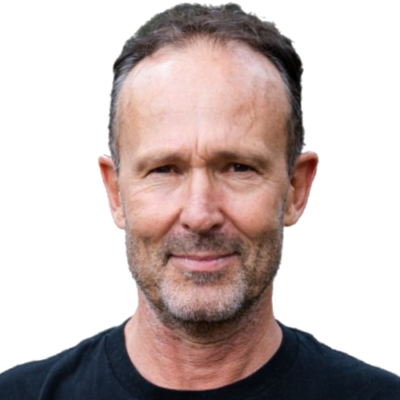 Michael West established michaelwest.com.au to focus on journalism of high public interest, particularly the rising power of corporations over democracy. Formerly a journalist and editor at Fairfax newspapers and a columnist at News Corp, West was appointed Adjunct Associate Professor at the University of Sydney's School of Social and Political Sciences.