GRIFT, LIES AND INFLUENCE – Adelaide Writers Festival 2022. As we lurch from one scandal of misspent public money to the next, transparency and accountability in public life have never seemed rarer.
Fiona McLeod and Michael West. Chair: Royce Kurmelovs
Adelaide Writers Week, 10th March 2022
Fiona McLeod is Chair of the Accountability Round Table. Her book, Easy Lies and Influence, documents how community interests have been undermined. Through his fiercely independent news site, Michael West is known for following the money, highlighting those corporations exercising insidious power over our democracy. They ask: where have we gone wrong and what should we do now?
Patreon: https://www.patreon.com/TheWestReport
Merch: https://lonelykidsclub.com/new/michael+west
Facebook: https://www.facebook.com/michaelwest.journo
Insta: https://www.instagram.com/michaelwestjourno/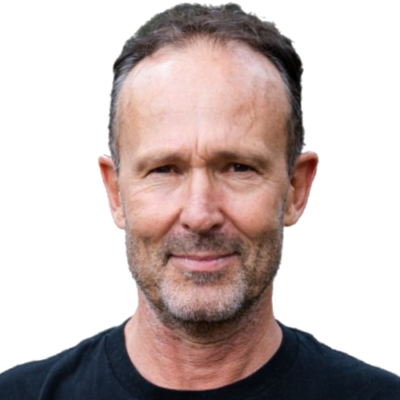 Michael West established michaelwest.com.au to focus on journalism of high public interest, particularly the rising power of corporations over democracy. Formerly a journalist and editor at Fairfax newspapers and a columnist at News Corp, West was appointed Adjunct Associate Professor at the University of Sydney's School of Social and Political Sciences.