At the last six federal elections the Greens have mounted a willing campaign in Albanese's electorate. So how do they deal with the bloke who might slay the hated Coalition government?
Surely the most conflicted voters this year must be the Greens supporters in Grayndler, the electorate of Anthony Albanese. Rachael Jacobs is giving her all, but the odd voter must be telling her, ''Love ya Rach, but not this time.''
The Greens have long eyed the inner-west seat, hovering around 20% of the vote for six straight elections and edging the Liberals into third place in 2019 and 2010. Albanese's support has gone quite low (46.07% in 2016) while his best (55.67%) is as far back as 1998. Will being elected PM get him back up to that lofty place?
The most serious challenge to Albanese came in 2010, when he polled 46.09% as the Gillard government was narrowly re-elected. That result might be said to have ''scared straight'' some Labor supporters who were dallying with the Greens, because the Greens have barely moved the dial for the past three elections.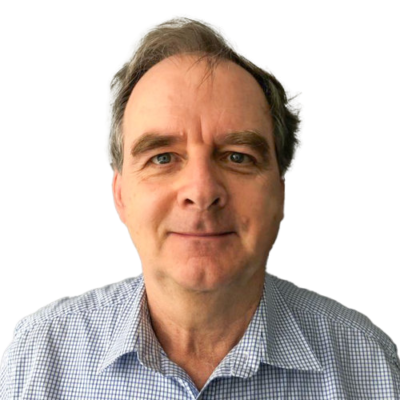 Mark Sawyer is a journalist with Michael West Media. He has extensive experience in print and digital media in Sydney, Melbourne and rural Australia.