After the much lauded "strategic coup" helping Telstra strike a deal to buy Pacific telco Digicel in November last year, they now find themselves up against the tax collectors of the PNG Government. What's the scam?
The scam is a well known ruse of multinational tax avoiders. Digicel's owner, Irish billionaire Denis O'Brien, is fighting against a one-off "exit" tax of $130 million. The tax was imposed to compensate the PNG Government for the many years of Digicel siphoning off "licensing" fees to the parent company in Ireland, artificially reducing their tax bill.
O'Brien was recently in PNG protesting against the tax, and together with Telstra executives, he is now pleading with Prime Minister Scott Morrison to lean on his PNG counterpart to overturn the tax. According to reports, two of Digicel top executives, who Telstra relied on to continue to run the Digicel business, have left the country, afraid of being jailed or fined up to 50 million Kina ($18 million) if the tax isn't paid. The tax was due to be paid on March 30th.
Telstra claims the tax liability is "for the seller to resolve", which, of course, it is. But as neither Denis O'Brien, or the PNG Government, are likely to back down, a lawyer fee-fest will ensue and Telstra won't be able to complete the deal until it's all been sorted, if at all. Another one for incoming Telstra boss Vicky Brady to sort out as Andy Penn rides off into a cashed-up sunset in a few months …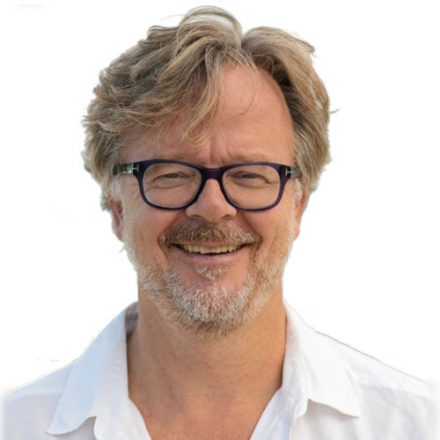 Kim Wingerei is a businessman turned writer and commentator. He is passionate about free speech, human rights, democracy and the politics of change. Originally from Norway, Kim has lived in Australia for 30 years. Author of 'Why Democracy is Broken – A Blueprint for Change'.