Google Australia raked in $5.2bn revenue last year and paid the Tax Office … drumroll … zero income tax. What's the scam?
The scam used to be that Google simply pretended its income from selling services in Australia to Australians really belonged overseas so it invoiced straight from Singapore. No revenue here, ergo no tax. 
Now the scam is how they define revenue. They claim their revenue is $1.4bn but, buried in a footnote is the admission that gross revenue last year was actually $5.2bn. GST mysteriously plunged from $114m to $43m and "service fees" to foreign associates stomped in at an heroic $3.8bn. 
They actually paid $133m in tax in 2019. That's $133m more than Rupert Murdoch's News Australia Holdings paid in six years. But they're back to their dodgy old ways – paying no tax again. Although they recorded a tax charge of $53m – this is what they claim they paid, their cashflow statement shows income tax received (not paid) of $22m last year. They got a tax benefit. That's the scam.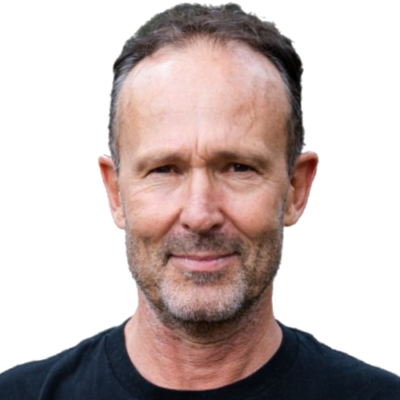 Michael West established Michael West Media in 2016 to focus on journalism of high public interest, particularly the rising power of corporations over democracy. West was formerly a journalist and editor with Fairfax newspapers, a columnist for News Corp and even, once, a stockbroker.