Google's parent Alphabet is making record profits, $US18.5b in the last quarter alone, almost 30% of revenue. But it is not enough, Google feels so aggrieved by the mostly non-existing "digital services regulations", it is charging advertisers more; so a 5% surcharge will be added to Google and YouTube advertisers in some countries from 1 October. What's the scam?
The scam is it's an unregulated global monopoly, so it can. According to an innocuous looking email from Google, these charges are being added to:
"…cover a portion of the costs associated with complying with digital services tax legislation…"
Google even calls it the DST – Digital Services Tax. The DST is being levied at different rates for different jurisdictions. In most countries the new levy is 2%, except in Austria and Turkey where it will be 5%.
We are not familiar with what draconian regulatory schemes exist for Google in Austria and Turkey, but here in Australia we know what it is – which is not much at all. And they paid no tax on their 2020 revenue of $5.2 billion.
At this stage there is no mention of what the surcharge will be in Australia, but watch this space. Google will no doubt be looking to cover the not so great costs of the not so draconian "Digital Media Bargaining Code" legislation that was recently enacted to force Google and Facebook and a few others to pay for their content. A mere 2% on top of their $5 billion advertising revenue would more than cover that.
The things you can do when you have monopoly power in an unregulated market …
Protection Racket: Digital Media Code a farce as Google and Facebook not "designated"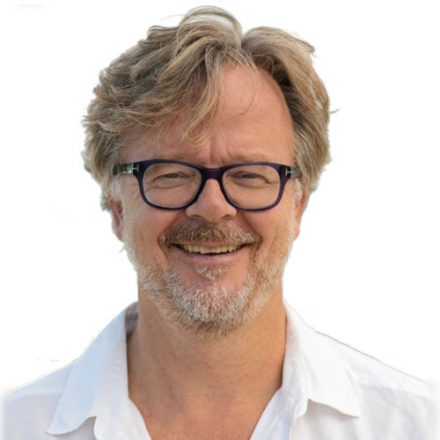 Kim Wingerei is a businessman turned writer and commentator. He is passionate about free speech, human rights, democracy and the politics of change. Originally from Norway, Kim has lived in Australia for 30 years. Author of 'Why Democracy is Broken – A Blueprint for Change'.