Birds away! Gladys Berejiklian's former boyfriend Daryl Maguire sure did the Wagga Wagga Gun Club a tidy favour when he jagged it a big government grant. What's the scam?
The scam is that a $5.5m grant is a bloody big hand-out for the clay pigeon shooters, more than three times their entire annual revenue. You could say Daryl did his job well.
No so much the government though. City slickers, like this correspondent, could think of nothing more useless than politicians giving such a huge grant of their money to finance people who like to shoot flying objects in the sky but, guess what, they also strapped on JobKeeper as well ($162k). And some Cashflow Boost goodies as well ($100k).
It's the same old story; they didn't need it. We've checked out the accounts of the Australian Clay Target Association (ACTA) which runs the Wagga Wagga Gun Club and got the grant – and these guys are pretty flush with $1.4m cash in the tin and no debt.
In other words, they came out of the pandemic better than they went into it, and while we accept that gun clubs do have high insurance costs (just in case somebody, a lobbyist for instance, were to get accidentally shot in the foot or something) but this is another case of next-gen welfare by Coalition governments.
Independent journalist Anthony Klan has just revealed the property developer behind the crusade to build a new convention centre is a Wagga Wagga counselor.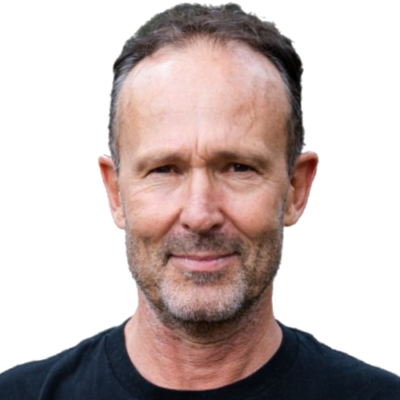 Michael West established michaelwest.com.au to focus on journalism of high public interest, particularly the rising power of corporations over democracy. Formerly a journalist and editor at Fairfax newspapers and a columnist at News Corp, West was appointed Adjunct Associate Professor at the University of Sydney's School of Social and Political Sciences. You can follow Michael on Twitter @MichaelWestBiz.