George is back in the jungle. The Liberal National MP George Christensen has reversed his retirement plans and will join the Queensland Senate ticket for One Nation.
We're not losing him after all. George Christensen wants to stay in Parliament, but not for the Liberal National Party. One Nation is the beneficiary of George's oversized vote-getting talents. Pauline Hanson confirmed that Christensen would join the party's Queensland Senate ticket. Her announcement was big enough for the ABC to cut off a press conference by Labor leader Anthony Albanese.
The nation does need George to stir up more anti-vax nonsense and play leather dress-ups. But going No.3 on Hanson's ticket makes him a long shot. Whatever the case, the Baguio Better City Policy Institute, or whatever he gets up to in the Philippines, will have to wait.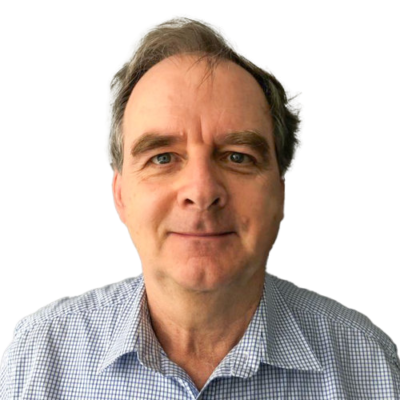 Mark Sawyer is a journalist with Michael West Media. He has extensive experience in print and digital media in Sydney, Melbourne and rural Australia.