The scam is that flood and fire victims and other ordinary Australians don't have lobbyists and don't pay political parties. What are they thinking, that politicians will just help them because …?
Cruelling somewhat the Budget pitch euphoria in corporate media today, The Australia Institute has sallied forth with its annual analysis of hand-outs to coal and gas multinationals, state and federal, finding they cost the public $11.6b in 2021-22, or $22k per minute.
It's a $1.3b (12%) increase on last year thanks to the feds. Across all budgets there is $55b committed, which is 11 times the balance of Australia's Emergency Response Fund ($4.8b in Dec 2021), while $11.6b in 2021-22 is 56 times the budget of the National Recovery and Resilience Agency.
The subsidies cost the Federal government more than it spent on public schools in the same year ($9.7b). Now *that's* a scam … and we are yet to see the Budget.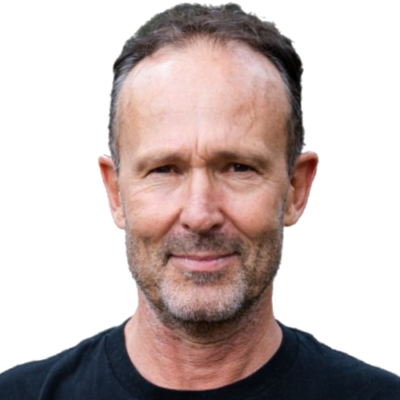 Michael West established michaelwest.com.au to focus on journalism of high public interest, particularly the rising power of corporations over democracy. Formerly a journalist and editor at Fairfax newspapers and a columnist at News Corp, West was appointed Adjunct Associate Professor at the University of Sydney's School of Social and Political Sciences.