Scott Morrison's $2 billion bushfire recovery fund is only "notional", the vast majority of money has gone to the Liberal states of NSW and SA, and there's no transparency to the spending, with a key website changed to make it even more difficult to find information.
The federal Coalition government has made it even more difficult to track the spending of billions of dollars of bushfire recovery money by subsuming the National Bushfire Recovery Agency into the National Recovery and Resilience Agency. Even less detail is available about the spending of taxpayers' money.
The website changes come just months after Michael West Media revealed extraordinary pork barrelling by the NSW Coalition government of the Bushfire Local Economic Recovery Fund.
Bushfire Rorts: Coalition targets bushfire recovery funds for Coalition seats
It looks like the Coalition is also building up an election war chest from the bushfire recovery money. A report Smokescreen by Per Capita and GetUp has revealed a number of interesting details.
As of April 30 2021, $288.8 million (about 51%) had been spent of the $565.9 million promised in early 2020. However, the pace of payments has slowed considerably, meaning the time taken to spend the entire amount is expected to blow out well past January 2023.
Smokescreen also revealed that:
86% of certain funds have gone to the Liberal-governed states of NSW and South Australia, with only 14% going to Labor-governed Victoria and Queensland.
There is little to no transparency over the funds, with multiple accounts of Federal Government ministers misrepresenting the scale of the funding and the speed of delivery.
Scott Morrison's "$2 billion" for bushfire recovery is only notional, with the Government's own senior civil servants confirming that the $2bn is a theoretical description of a number of different pots of money.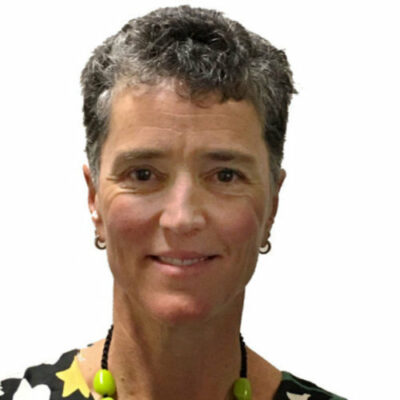 A 30-year veteran of the mainstream media, Liz was the editor of Michael West Media until June 2021. Liz began her career in journalism in 1990 and worked at The Age newspaper for two 10-year stints. She also worked at The Guardian newspaper in London for more than seven years. A former professional tennis player who represented Australia in the 1984 Los Angeles Olympics, Liz has a Bachelor of Arts and a Bachelor of Letters (Hons).