The scam is, after forking out not a cent of tax on $71bn of income over 7 years, the oil and gas cheats ExxonMobil Australia, have finally paid a skerrick of tax. But they didn't have to, so what *is* this scam?
The accounts were filed with ASIC over the weekend but Rupert Murdoch's The Australian and Daily Tele jumped the gun with gushing, misleading stories about how Exxon was suddenly paying tax. Why? They've previously said they would not pay tax for years.
We can only surmise that the US oil giant is pursuing some PR agenda. They have already tried to flog their Bass Strait assets, they know they are on borrowed time with huge oil and gas projects to rehabilitate as the world moves renewable.
Still, we can't tell how much tax they did actually pay in Australia. The accounts don't break down tax in PNG, the Pacific island or Indonesia, But we do know it is very little, a lot less than the $2.9bn they ripped offshore in dividends, a lot less than the $383m in related party financing charges paid to other Exxon associates.
No doubt the novel PR move to pay some tax is also helped by the drop-dead super profits being made right now in fossil fuels. Total cash rose by $2b last year to a record $13bn.
The usual suspects star in annual Tax Office data-dump paying donut on their billions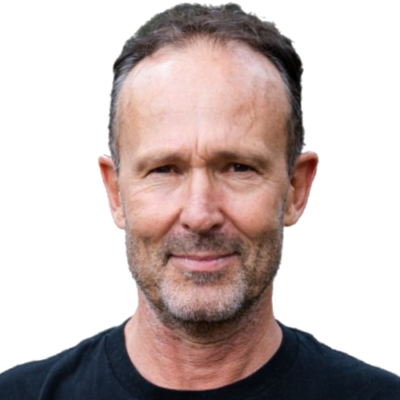 Michael West established michaelwest.com.au to focus on journalism of high public interest, particularly the rising power of corporations over democracy. Formerly a journalist and editor at Fairfax newspapers and a columnist at News Corp, West was appointed Adjunct Associate Professor at the University of Sydney's School of Social and Political Sciences.