The Paradise Papers story broke on November 5. Despite the biggest document leak in history, the global media has managed to miss the story.
PwC, EY, Deloitte, KPMG and the mainstream law firms who concoct multinational tax avoidance scams globally are off the hook. A small Caribbean law firm, Appleby, has been framed as the culprit.
Almost three weeks since the story broke, there has been scant mention of the Big Four accounting firms. In order to best describe what a joke this is – what a monumental failure of public interest journalism – we list the press releases from the real culprits which have been issued over the past couple of weeks.
Here is the coverage by the PwC "Press Room":
November 15: "Australia says Yes! PwC today welcomed the news that the majority of Australians had voted in favour of marriage equality".
November 8: "Xi speech marks turning point in China's ambitions on global stage".
November 6:"Resolve to change" – a story about earnings of major banks.
Here is the coverage in the News and Media centre on the website of the Big Four's peak body, Chartered Accountants Australia & New Zealand (CAANZ):
November 6: "Take control of workplace stress".
November 6: New Zealand business in a global world".
November 8: "Training the next audit generation".
November 13: "Is online the future for learning?"
November 14: "Leveraging big data as a long-term asset"
November 15: "Tasmanian Regional News"November 16: "CAs attend international indigenous communities conference".
Here is the "news" from the EY "Newsroom":
November 6: "Solid results for the banks, but who will win the execution race? EY's analysis of the 2017 full year results of Australia's major banks.
KPMG's "Press" coverage: 
November 16: "Announcing Australia's leading fintech innovators for 2017".
November 14: "Australia's top companies moving towards integrated reporting, KPMG survey shows".
November 9: "Phoenix rules put GST burden on first-time property buyers".
November 8: "KPMG acquires engineering start-up".
Deloitte "Newsroom"
November 15: "Deloitte strengthens Asia Pacific data analytics capability".
November 13: "Deloitte announces two key appointments in Northern Territory".
November 9: "Budgetary sunshine – will it last?"
Paradise Papers: elephant in the room remains still, unnoticed
The actual culprits have been able to entirely ignore the biggest tax avoidance leak in history. The media has failed, abjectly, to bring them to account. The media is complicit.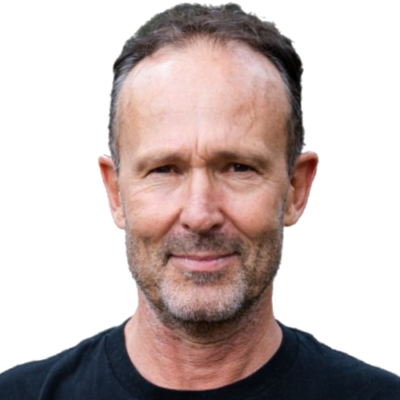 Michael West established michaelwest.com.au to focus on journalism of high public interest, particularly the rising power of corporations over democracy. Formerly a journalist and editor at Fairfax newspapers and a columnist at News Corp, West was appointed Adjunct Associate Professor at the University of Sydney's School of Social and Political Sciences.