EnergyAustralia, once Number 2 on the annual Top 40 Tax Dodgers chart, is back to paying no tax again despite pandemic profits last year. Tax once every six years. What's the scam?
Here is a company which bought up a suite of privatised state electricity assets, set up its parent company in the notorious British Virgin Islands, and raked out billions in profits offshore, profits reaped from Australian energy bills.
Then it was slugged by the Tax Office for a tidy $241m in tax in 2019. But it's back to its old ways. There is no record of tax payments in 2020 in its cash flow statement, although it estimates $143m payable this year (from a tax benefit of $99m last year).
Seems that EA and its advisers PwC, in the aftermath of a reputational hiding for tax chicanery, have taken their Caribbean tax haven connection out of the picture (cheekily named EnergyAustralia too) and EnergyAustralia Holdings is now apparently directly controlled by Hong Kong juggernaut CLP Holdings, in turn controlled by billionaire Michael Kadoorie.  
It's weird though. ASIC filings show EnergyAustralia Investments is the parent but when you search this entity it shows EnergyAustralia Holdings is parent. In other words they appear to own each other. Whatever the case, the scam is related party transactions, the most notable, in this latest set of accounts, being $493m in recharges to associates. The parties are not disclosed.
Revenues are down from $5.3bn to $5bn in 2020 but costs plunged further which left EA with a 309m profit (from a $1bn loss previously).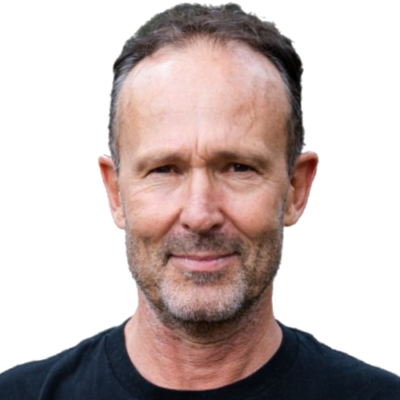 Michael West established michaelwest.com.au to focus on journalism of high public interest, particularly the rising power of corporations over democracy. Formerly a journalist and editor at Fairfax newspapers and a columnist at News Corp, West was appointed Adjunct Associate Professor at the University of Sydney's School of Social and Political Sciences.