No sooner had Labor hit the magic 76-seat mark, it went one better. And 77 is even more magic than 76, because it relieves Labor of the need to find a Speaker of the House of Representatives.
On Tuesday Labor's Fiona Phillips claimed victory in her NSW south coast seat of Gilmore against one of the more formidable Liberal campaigners of Election 22, former NSW transport minister Andrew Constance.
If 76 seats is a good result for Labor, 77 is a great one. With 76 seats, Labor might have faced a tricky situation whereby its appointed Speaker would have been forced to provide the tie-breaking vote in the event of a 75-75 split (admittedly an unlikely split given the nature of the crossbench). With 77, Labor can scotch any ideas of trying to lure an MP from the other side of the aisle to serve as Speaker. This avoids a repeat of the schemozzle of 2011-12 when Labor did a deal with the devil in the form of Liberal rebel Peter Slipper.
The solid-ish Labor majority will be celebrated by not only Labor supporters but opponents past and present. As well as calling Anthony Albanese a good mate, new Nationals leader David Littleproud said he hoped Labor would have a majority. Former treasurer Joe Hockey wished similar before the campaign began.
Who will be less than thrilled? Well, perhaps those successful candidates who foxed with interviewers on the question of who they would support in the event of a hung parliament. The Albanese majority shows that not only did Australians get it right on May 21, they got it right the right way.
As MWM mentioned on election eve, Australians aren't as thrilled with the concept of minority parliaments as some pundits make out.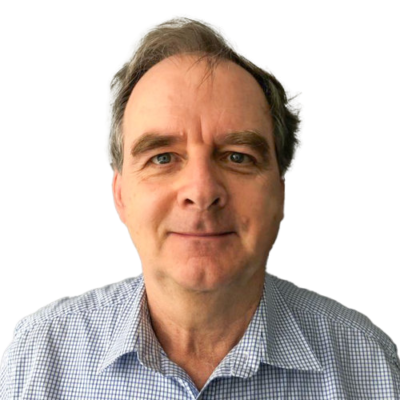 Mark Sawyer is a journalist with Michael West Media. He has extensive experience in print and digital media in Sydney, Melbourne and rural Australia.