If this is the shadow election campaign, how dirty will the actual election campaign be?
These trucks, said to be provided by STT Advertising and sponsored by right wing campaign group Advance Australia, have now been spotted in Melbourne, Sydney and Brisbane. The messaging aligns with the Coalition's accusations that Labor leader Anthony Albanese is a Chinese Communist Party sympathiser.
This response from the AEC on Twitter: "Electoral laws don't provide us with power to regulate truth but ensure it's authorised so ppl know who is communicating. The signage is authorised by Advance Australia. We actioned the part we could (image of vote used to have a tick – formality issue – now replaced by numbers)".
Scott Morrison's government has already been rebuked by present and former national security leaders for politicising, and therefore weakening, Australia's security. Seems clinging to office is the priority.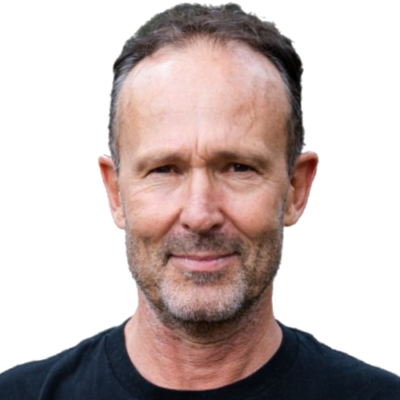 Michael West established michaelwest.com.au to focus on journalism of high public interest, particularly the rising power of corporations over democracy. Formerly a journalist and editor at Fairfax newspapers and a columnist at News Corp, West was appointed Adjunct Associate Professor at the University of Sydney's School of Social and Political Sciences.