We are privileged this week to be part of Democracy's Watchdogs — Bill Birnbauer's non-profit organisation — which "aims to honour the work of Australian investigative journalists and educate the public about the work of our watchdogs and how they have enhanced our democratic processes". Michael West reports.
You can also see Adele Ferguson, Richard Baker, Nick McKenzie, David Wilson and Andrew Rule
interviewed here
. Bill and his colleagues have done a great job on production. It should be said that while journalists do play a key role in democracy – as without good information there can be no informed voting – we are just doing our jobs.
Whistleblowers and other sources actually risk their jobs, even sometimes their lives, to bring to light crucial information in the public interest. The likes of Ben Koh, David McBride, Jeff Morris, Simone Marsh, Richard Boyle, Michaela Banerji, Julian Assange, Witness K and Bernard Collaery are among them, to name but a few.
Further, amid the failure of the mainstream media, the role of the community has become critical in journalism. This week, Michael West Media marks its fourth birthday. This is a community enterprise. We would not have survived, let alone grown, without the generous support of the two and a half thousand people who contributed or are contributing now to make independent, public interest journalism work.
It was four years ago this Saturday when we published this investigation of the Big Four, having no idea if going independent would work. Thanks to the community and the demand for journalism that is not compromised by corporate and political agendas, it has. If we can replicate the same growth over the next four years, independent media can put the corporate media to the sword and make politicians and big business accountable.
From $5 a month, join the fight! We will be your proxy, holding the world's biggest companies to account. Real investigative journalism is integral to our democracy. Check interview with Democracy's Watchdog, "Michael West #Vimeo https://t.co/8iK3lGNUza https://t.co/jbbAErmyQR

— 💧Sandi Keane 🔥 (@Jarrapin) July 7, 2020
Think about financial institutions ripping off mum and dad investors. Think about being underpaid for years. About corrupt politicians, bribes to dodgy overseas middlemen, criminal links to gambling, unsolved murders, sexual abuse by clergy, questionable behaviour by police, crooked alliances in the law. Investigative journalists have revealed these and much more. Democracy's Watchdogs was founded by Bill Birnbauer; film production by Terry Carlyon.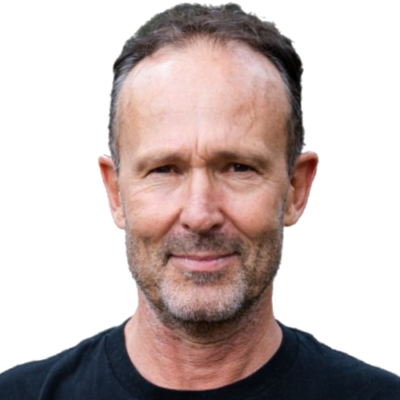 Michael West established michaelwest.com.au to focus on journalism of high public interest, particularly the rising power of corporations over democracy. Formerly a journalist and editor at Fairfax newspapers and a columnist at News Corp, West was appointed Adjunct Associate Professor at the University of Sydney's School of Social and Political Sciences.