The Energy Truth uncovers the real story of the energy crisis – why Australians are paying nosebleed prices for electricity and gas, prices which are forcing thousands of disconnections from the grid and threatening to send Australia's manufacturing industry overseas.
We spoke to a host of top experts and leading players in energy: competition tsar Rod Sims, the father of privatisation Jeff Kennett, Bruce Mountain, Bruce Robertson, Roman Domanski, Tristan Edis and John Thwaites.
"It's frightening," says Kennett, who predicts the crisis may bring down every government – state and federal – at the next round of elections.
Listeners can access the PodcastOne app via the Podcast One website or or here via iTunes.
What are the real reasons for spiralling energy costs? Who is to blame? What is the outlook? And will the incursion of renewable energy send millions of people off the grid and push prices up even more?  The fewer people on the grid, the fewer paying customers.
Will the cost end up in the lap of taxpayers? Will demand destruction drive gas prices down? What impact will Malcolm Turnbull's energy policy have, the National Energy Guarantee (NEG)?
What are the solutions? Find out in the three-part series of Energy Truth, the definitive investigation into electricity and gas.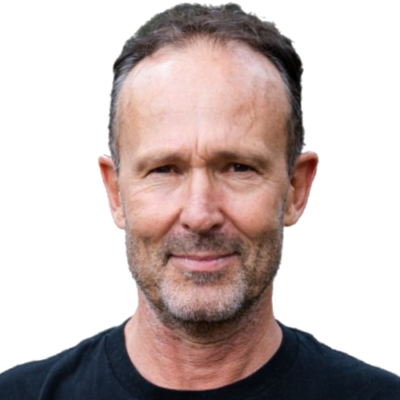 Michael West established michaelwest.com.au to focus on journalism of high public interest, particularly the rising power of corporations over democracy. Formerly a journalist and editor at Fairfax newspapers and a columnist at News Corp, West was appointed Adjunct Associate Professor at the University of Sydney's School of Social and Political Sciences.