The scam is that if you are a big money launderer for the Triads, better watch out, they might accuse you of "unsuitable" behaviour. But hey, keep your licence Crown and the authorities will make sure you are brutally, rigidly "independently monitored".
That a scam too because this is what regulators supposedly do, "independent monitoring". And they have supposedly been doing it now for years in WA, Victoria and NSW. Plus ca change.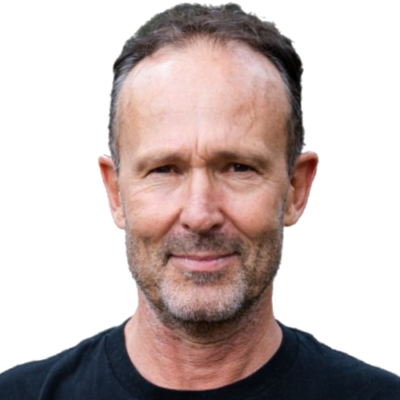 Michael West established michaelwest.com.au to focus on journalism of high public interest, particularly the rising power of corporations over democracy. Formerly a journalist and editor at Fairfax newspapers and a columnist at News Corp, West was appointed Adjunct Associate Professor at the University of Sydney's School of Social and Political Sciences.