No sooner back in office and the ALP is hit with a crisis. The gas shortages plaguing the east coast have all the makings of a giant clusterfrig from the parties of government.
Labor, while holding power only a third of the time in Australia's history, seems doomed to get the call from the electorate just as trouble is brewing.
Jim Scullin's team took office in October 1929, the month the Wall Street crash unleashed the Great Depression. John Curtin took over in 1941 as Japan was preparing to widen the war in the Pacific. Gough Whitlam's ambitious program was derailed when the quadrupling of oil prices in 1973 unleashed rampant inflation and unemployment in the Western world.
Bob Hawke had better luck, coming to power in 1983 as a long drought broke. But Kevin Rudd was hit with the global financial crisis in 2008.
We can only wish Team Albo better luck in the long term.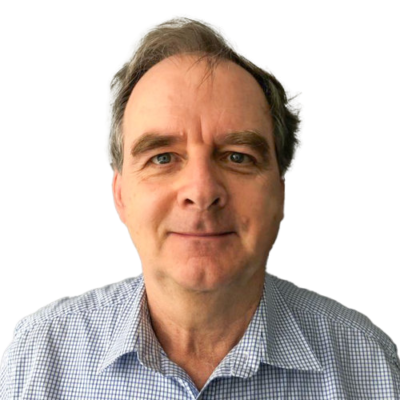 Mark Sawyer is a journalist with Michael West Media. He has extensive experience in print and digital media in Sydney, Melbourne and rural Australia.