The non-profit sector has become embroiled in the Coalition's re-election campaign – again. An executive of the suicide prevention service Lifeline may have endorsed Paul Fletcher in breach of regulations governing the sector.
The Liberal how-to-vote card in the northern Sydney seat of Bradfield which has been distributed across the electorate has a quote from Lifeline regional chief executive officer stating the support the Liberal minister has provided to Lifeline organisation:
"Paul is open, supportive and we are very appreciative for his dedication and commitment to our organisation and our crisis support and suicide prevention services. – Wendy Carver, St Ives. Chief Executive Officer Lifeline Harbour to Hawkesbury".
Bradfield, rock-solid Liberal territory in normal times, is one of the affluent Liberal electorates under challenge from a climate-focused independent.
On March 26, Scott Morrison, Fletcher and Wendy Carver held a press conference in Gordon to announce an additional $52.3m in funding for Lifeline over the following four years – bringing total government funding for Lifeline's call centres to $114.2m over the next four years.
This follows Guide Dogs Victoria CEO Karen Haynes stepping down after endorsing Josh Frydenberg last month.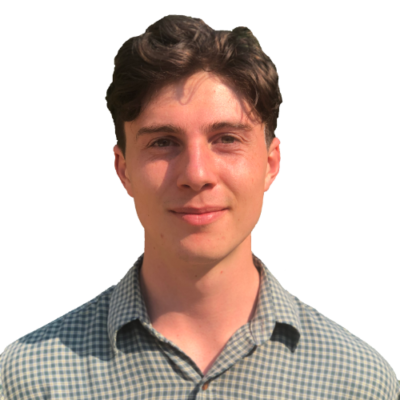 Callum Foote a journalist and Revolving Doors editor for Michael West Media.
Callum has studied the impact of undue corporate influence over Australian policy decisions and the impact this has on popular interests.