It may not be provable that the Morrison government was the worst in Australian history. But it may have been the most stupid. Its suppression of the fourth State of the Environment report demonstrates this.
The report, which hit the media on Tuesday, details disasters on animal and plant extinction, marine life, the Great Barrier Reef, bushfires, floods and land clearing.
The report is, to quote the CSIRO, "a comprehensive assessment of the state of Australia's environment produced every five years by the Australian Government. It is an independent and evidence-based review that is mandated by the Environment Protection and Biodiversity Conservation Act 1999."
In other words, not the sort of thing to bury in the bottom of a minister's drawer. Yet the Coalition's environment minister Sussan Ley, who received the report before Christmas, failed to release it. Why she would think this good strategy is the stupidity bit.
Her evasion, akin to a child hiding her bad report card, gave her successor, Environment and Water Minister Tanya Plibersek, a chance to drop a big bucket on the Coalition at the National Press Club. And rightly so. But the report is a hot potato for Labor too.
Plibersek defended Labor's 43% emissions reduction pledge for 2030 in the face of calls, particularly from the Greens, for a higher target. "We're not going to start breaking promises," she vowed.
The accepted narrative is that education, not environment, was Plibersek's preferred job. She gave some indication that she had not exactly hit the ground running. We are six weeks in to new government, she repeatedly asserted (Gough Whitlam would have laughed). But her long experience in parliament and as a minister in the last Labor government was to the fore as she defended Labor's continuing embrace of coal mining as economic reality.
One winkle, worth further examination, was her definition of Australia's role in climate emissions. Putting it simply, Plibersek's stance is that Australia is not responsible for the emissions generated by nations that use our coal, just as Germany is not responsible for the emissions generated by its car exports.
For the sake of the planet, this argument is not sustainable. But Australia's prosperity relies on mineral and gas exports. A hot potato indeed.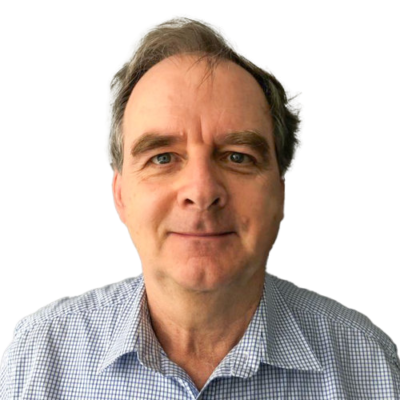 Mark Sawyer is a journalist with Michael West Media. He has extensive experience in print and digital media in Sydney, Melbourne and rural Australia.