The Coalition government has overseen a massive spike in consultancy fees, which almost reached a billion dollars in 2021.
Since the Coalition took office in 2013, contracts awarded to the big four accounting firms have risen by 209%, or by $70 million per year on average, from $309 million to $936 million in 2021.
These contracts were minimal in comparison in Kevin Rudd's first year in office, sitting at $64 million, peaking under Labor in 2010 at $397 million before easing to $263 million in 2012.
In the meantime, the Coalition has introduced an "efficiency dividend" which has cut $3.3bn from the public service. Many argue that the underfunding of the public service has increased the  Australian Public Service's reliance on expensive external consultants such as the big four (Deloitte, EY, KPMG and PwC).
Don't be so reckless: Coalition government is anything but efficient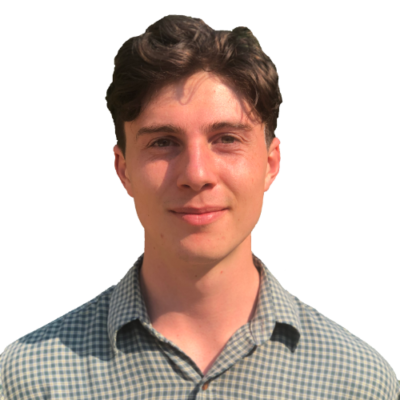 Callum Foote is a journalist and Revolving Doors editor for Michael West Media. He has studied the impact of undue corporate influence over Australian policy decisions and the impact this has on popular interests.