Oil and gas giant Chevron Australia enjoyed a massive rise in cash flow last year from $6b to $8.2b but paid almost no tax as usual. What's the scam?
The scam is massive tax losses and large loans to other Chevron companies offshore and tax losses. The latest accounts filed with ASIC show a tiny income tax payment of $14.2 million, up from just $570,000 in 2020. However, the ATO reported that no income tax was paid by the fossil fuel giant in 2020. Profits this year, right now, are surging far higher even – along with other fossil fuel corporations and spiralling gas prices.
The discrepancy between Chevron and the ATO's reported income tax disclosures is probably down to Chevron paying tax in other countries such as PNG. 
Chevron hasn't paid income tax in Australia, as reported by the ATO, in the past 6 years.
The scam is exploiting Australia's flawed tax regime where tax losses (now towering at $22bn) can be banked forever, deducted against the billions in income this year another $5 billion.
Chevron Australia has again siphoned billions offshore through payments made to its related companies overseas, this year totalling $5 billion. This on borrowings of almost $26 billion all of which were loans from related parties.
Address the mess Albo – fossil super profits and soaring energy bills – now may be your only time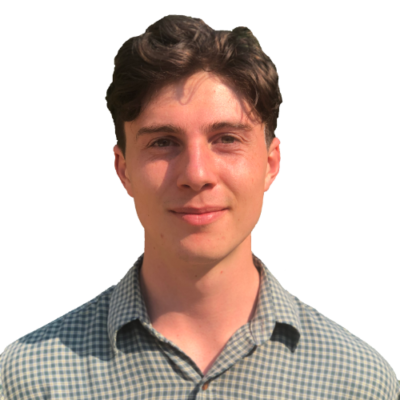 Callum Foote is a journalist and Revolving Doors editor for Michael West Media. He has studied the impact of undue corporate influence over Australian policy decisions and the impact this has on popular interests.