While the Electoral Commission is furiously counting; and coming to terms with counting a preference flow going to independents and not to the major parties, the nation awaits the final make-up of the new parliament.
Labor looks likely to get an outright majority in the lower house, but it's not yet a certainty. They will have to work with the largest crossbench ever in the Senate.
In the meantime, the Liberals will pick a new leader and the mainstream media is already salivating over the prospect of yet another stoush in their rankled ranks. Will they listen to the shrill voices of Sky "News" and chose Peter Dutton to go further to the right, or will they select a more moderate leader? Frankly, for now, the rest of us don't need to give a damn.
Much more important is how Labor chooses to address the fact that they won primarily because the Liberals lost. The combined primary vote of the two major parties have never been lower. The people have spoken and they want change.
There will be a dozen or more independents (including Bob Katter and Rebekha Sharkie of the Community Alliance) in the house, who got there on the strength of their community engagement and who will want their voices heard. (And they are almost all women, meaning we'll finally be close to gender balance in our Parliament!). The Greens will have three, and possibly four representatives.
By and large both the Independent and the Greens want the same focus on the environment, the establishment of a federal ICAC and more humane refugee policies. Beyond that, the Greens have policies they will want to prosecute, but the Independents will look at each issue on merit, listening to their constituents before making decisions.
And that is the change that we should all want – a participatory democracy unfettered by party political self interest and dogma.
It's now up to Labor to embrace this change and be true to Anthony Albanese's fine words of "governing for all Australians".
The change that refreshes: independents ring the changes in quest to renew Australian democracy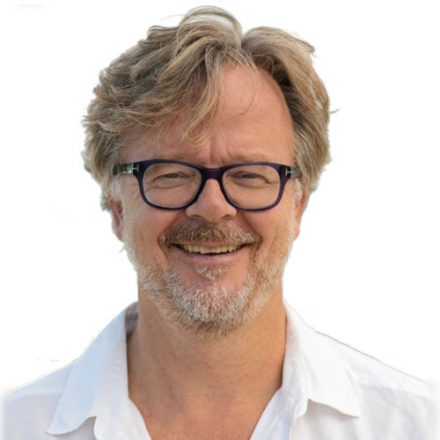 Kim Wingerei is a businessman turned writer and commentator. He is passionate about free speech, human rights, democracy and the politics of change. Originally from Norway, Kim has lived in Australia for 30 years. Author of 'Why Democracy is Broken – A Blueprint for Change'.