Doctor and Teal rep for Northern Beaches, Sophie Scamps, has called on Northern Beaches Hospital boss to resign if the hospital can't get its act together to address the youth suicide and mental health epidemic on Sydney's Northern Beaches. What's the scam?
The scam is the public/private hospital was privatised in the takeover by Brookfield (now bidding for Origin Energy) of Healthscope and, now controlled by a Cayman Islands entity, is notoriously elusive when it comes to transparency. Even meeting with the local MP it seems.
Scamps had called for a meeting with NBH chief executive Andrew Newton to press him on commitments to deliver mental health beds but Newton stood her up. He later said there were urgent personal matters. Nonetheless, as Scamps says, "More than 12 months after receiving $7.5 million for four youth mental health beds, the management of Northern Beaches Hospital still won't even commit to a timeline for implementing the beds!
"While the private management of the hospital delays action, our young people continue to die. I told SMH that the CEO of the Northern Beaches should resign if the beds aren't operational by the end of year – 18 months to get these beds operational is more than enough time in our current youth mental health crisis."
The broader question is whether essential public services should be privatised at all, especially sold to chronic tax avoiders operating in the Cayman Islands. Scamps is not the only one being snubbed for answers.
Royal North Shore Hospital charges $1m per public bed ($750m per year for 750 beds) and Northern Beaches $2.5m per bed ($600m for 250 beds). Numerous approaches have been made to the Northern Sydney Local Health District authorities – the regulator – by this publication for financial disclosures. Also to the hospital management and corporate overlords. All approaches have been rebuffed. What are they hiding?
Privatisation inquiry call: Cayman Island owners pay no penalty for Australian hospital fails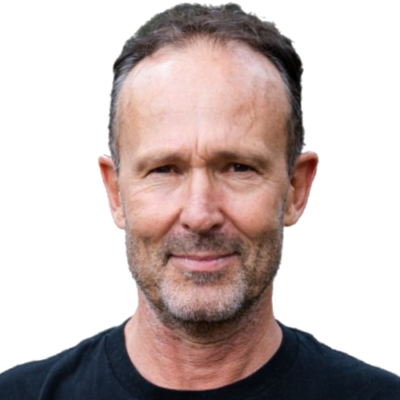 Michael West established Michael West Media in 2016 to focus on journalism of high public interest, particularly the rising power of corporations over democracy. West was formerly a journalist and editor with Fairfax newspapers, a columnist for News Corp and even, once, a stockbroker.