Fresh out of Parliament and in anticipation of a plum job in New York, John Barilaro updated his LinkedIn qualifications to match his ambitions.
Gone are the cert IV for Construction and Building Services that the former NSW deputy premier used to claim himself a tradie, Barilaro has now moved into the corporate world.
Sporting three new graduate diplomas at three and a half thousand dollars a pop and an advanced diploma for $2000 from Churchill Education, Barilaro looked to bolster his CV in advance of his expected trade envoy position.
Churchill Education offers certifications, such as the diplomas of Management (Learning), Strategic Leadership and Portfolio Management that Barilaro received, based on recognition for past learning, intended for those wishing to transition careers. Perfect for the politician looking to turn a new leaf.
Barilaro is also a new member of the Australian Institute of Company Directors, fee of $840, presumably under his new post as director of Barilaro & Associates which was registered in February this year. The purpose of Barilaro & Associates is unclear, but what is clear is that Barilaro doesn't have many associates. John Barilaro is listed as the sole director and secretary of the company and owns the company outright himself.
Barilaro also took and left an executive director role with construction company Coronation Property, weeks after leaving parliament.
The case has now been referred to ICAC.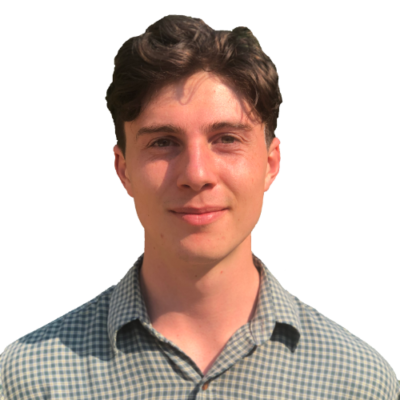 Callum Foote is a journalist and Revolving Doors editor for Michael West Media. He has studied the impact of undue corporate influence over Australian policy decisions and the impact this has on popular interests.