John Barilaro has won $715,000 from Google, claiming "victory" that he was "vindicated" in the wake of a "relentless cyber bullying campaign" by YouTuber Jordan Shanks, aka Friendly Jordies. What's the scam?
The scam is that the evidence was never even tested in court, Google didn't even bother filing a defence, and NSW taxpayers are on the hook for millions in court costs in a verdict which means the world's richest monopoly has just made a rich man richer because he claimed  hurt feelings. That's the scam.
This is no apology for racial vilification. The real story here, entirely missed by the media in its public relations efforts for the former NSW deputy premier, is that the government deployed the terror police – the supposedly independent NSW police – to arrest and harass Shanks' producer Kristo Langker just before Barilaro's defamation suit.
To sum up, not a single fact was tested in court. Barilaro had already settled with Shanks. Google sighed, and now it's apparently okay for politicians to deploy terror police against political opponents and the media will simply, entirely, miss the story.
PR, PR.
The state v Friendly terror suspect: Google, Facebook, 2SM dragged in to Barilaro affair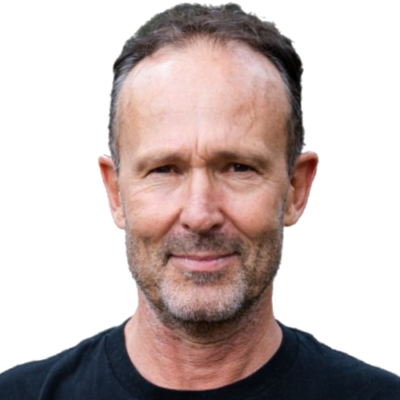 Michael West established michaelwest.com.au to focus on journalism of high public interest, particularly the rising power of corporations over democracy. Formerly a journalist and editor at Fairfax newspapers and a columnist at News Corp, West was appointed Adjunct Associate Professor at the University of Sydney's School of Social and Political Sciences.