Private equity vultures KKR are close to pitching a $20bn takeover bid for Australia's largest private healthcare group, Ramsay Health Care which could see most of Australia's private health system being controlled in foreign tax havens.
The Story: https://michaelwest.com.au/another-72-australian-hospitals-off-to-a-tax-haven-whats-the-scam/
Patreon: https://www.patreon.com/TheWestReport
Merch: https://lonelykidsclub.com/new/michael+west
Facebook: https://www.facebook.com/michaelwest.journo
Insta: https://www.instagram.com/michaelwestjourno/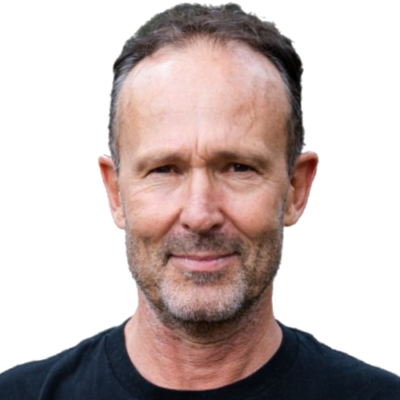 Michael West established michaelwest.com.au to focus on journalism of high public interest, particularly the rising power of corporations over democracy. Formerly a journalist and editor at Fairfax newspapers and a columnist at News Corp, West was appointed Adjunct Associate Professor at the University of Sydney's School of Social and Political Sciences.