The latest Tax Office transparency report shows the oil and gas juggernauts are, again, Australia's biggest tax grifters. Callum Foote and Michael West report on the good and the bad in multinational tax-dodging land.
The usual suspects are at it again. Dodging tax that is, failing to contribute to the society in which they operate. Rupert Murdoch, the cuff-linked pirates from Brookfield, Lendlease, and a slew of foreign multinational fossil fuel companies, the likes of Exxon, Shell, ConocoPhillips and BG Group. Donut. Zero income tax payable all round, for yet another year.
When we calculate the annual Michael West Media Top 40 Tax Dodgers, it's a cert that America's biggest oil company Exxon will top the charts once again. ExxonMobil Australia booked total income of $15.6 billion for the 2019-20 year, managed to completely extinguish its profits – thanks to the customary "debt-loading" – and paid not one red cent in income tax.
That's $71.3bn in income over the seven years of available Tax Office transparency data. Zero tax from Exxon. And a piddling amount no doubt from the PRRT, the miserable failure of a tax which is supposed to capture a portion of the massive mineral wealth which Australia exports each year.
Each year, just once a year, we get to see how much tax the biggest companies in the world are, or are not, paying in Australia. It landed today, that is the annual Corporate Tax Transparency Report from the Australian Tax Office. Read the full story here : https://www.michaelwest.com.au/oil-and-gas-corporations-star-in-ato-transparency-report/
Patreon: https://www.patreon.com/TheWestReport
Merch: https://lonelykidsclub.com/new/michael+west
Facebook: https://www.facebook.com/michaelwest.journo
Insta: https://www.instagram.com/michaelwestjourno/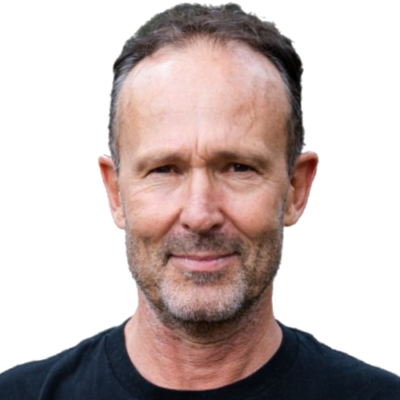 Michael West established michaelwest.com.au to focus on journalism of high public interest, particularly the rising power of corporations over democracy. Formerly a journalist and editor at Fairfax newspapers and a columnist at News Corp, West was appointed Adjunct Associate Professor at the University of Sydney's School of Social and Political Sciences.