Labor has won a working parliamentary majority in a sullen, angry country. Perhaps more by pure luck than design, Australia has avoided a hung parliament. That's the good news. But for this Labor government to do us proud, it will have to do something humble. Call the Greens into its fold. There is no alternative in the long term.
The Story: https://michaelwest.com.au/its-time-time-for-labor-and-the-greens-to-say-yes-to-love/
Patreon: https://www.patreon.com/TheWestReport
Merch: https://lonelykidsclub.com/new/michael+west
Facebook: https://www.facebook.com/michaelwest.journo
Insta: https://www.instagram.com/michaelwestjourno/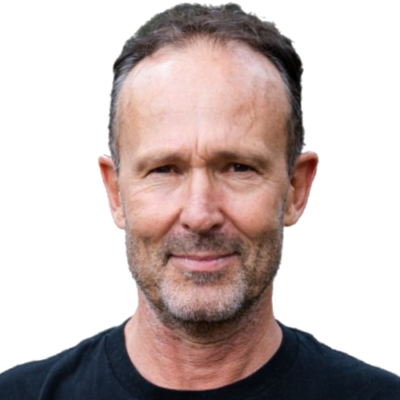 Michael West established michaelwest.com.au to focus on journalism of high public interest, particularly the rising power of corporations over democracy. Formerly a journalist and editor at Fairfax newspapers and a columnist at News Corp, West was appointed Adjunct Associate Professor at the University of Sydney's School of Social and Political Sciences.