Private equity vultures KKR are close to pitching a $20bn takeover bid for Australia's largest private healthcare group, Ramsay Health Care which could see most of Australia's private health system being controlled in foreign tax havens.
The scam is these private equity guys are maestros at dodging tax, and this transaction would be another blow to Australia's corporate tax base, not to mention a risk to public health posed by finance players running hospitals. Treasurer Josh Frydenberg and the Foreign Investment Review Board approved the takeover of Healthscope and its 43 hospitals a couple of years ago by another leverage buy-out operator Brookfield.
That means they somehow judged the deal to be in the nation's interest. So there is no reason they won't make the same ruling this time. KKR has a long track record of illegal and unscrupulous financial practices.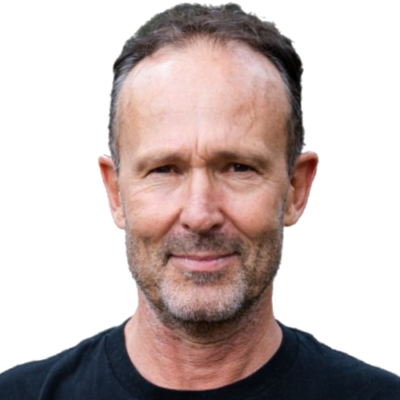 Michael West established michaelwest.com.au to focus on journalism of high public interest, particularly the rising power of corporations over democracy. Formerly a journalist and editor at Fairfax newspapers and a columnist at News Corp, West was appointed Adjunct Associate Professor at the University of Sydney's School of Social and Political Sciences.