Angus Taylor promised $50 million to seven projects, four of which are for a company that paid $27,500 for Liberal Party membership in 2020-21.
APA Group owns and operates natural gas and electricity assets and is Australia's largest natural gas infrastructure business.
As a part of the recently announced $50 million APA Group has been given funding for a Victorian Southwest pipeline expansion project, two projects in Queensland and an East Coast gas grid expansion project.
APA Group is also a member of the Labor Party, at the same price of $27,500 per year.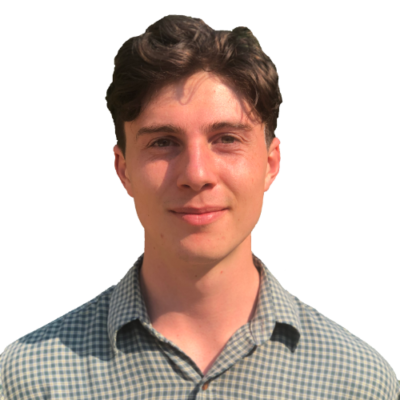 Callum Foote is a journalist and Revolving Doors editor for Michael West Media. He has studied the impact of undue corporate influence over Australian policy decisions and the impact this has on popular interests.