This is a great result. The tired and corrupt Coalition government has been turfed out despite the billions in ...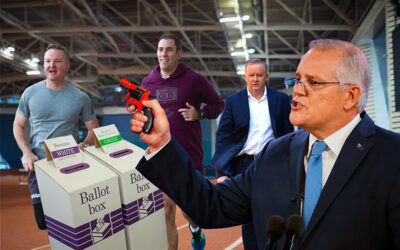 If the polls are right, Labor will win, and with an outright majority. But an outright majority in a parliamentary ...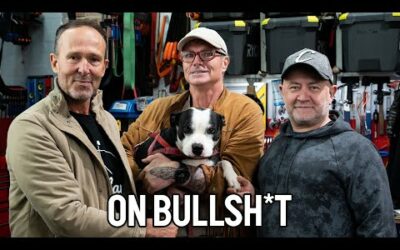 https://www.youtube.com/watch?v=innTfYc4TnA Joining us today is David McBride and John Cadogan for a chat about ...
It's possible that when the counting is over, four of the seats held by our six living ex-prime ministers will be ...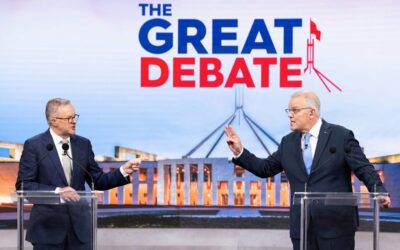 The Labor Party has been spending big on this election, with $964,000 spent on Facebook advertising between May 9 ...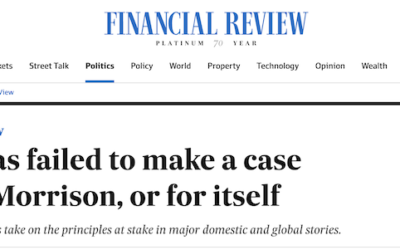 It's a newspaper tradition to editorialise for one party over the other on election eve and there are no surprises ...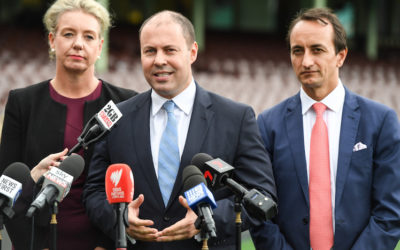 There is no bigger target for the climate independents (or teals) than Josh Frydenberg. The federal Treasurer and ...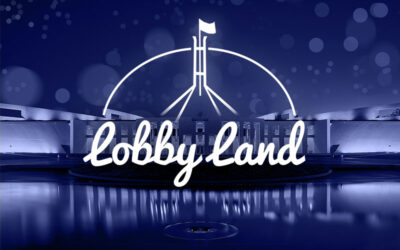 The oil and gas industry is doing a good job of talking up its contributions to the Australian economy.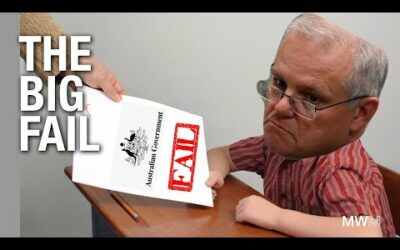 https://www.youtube.com/watch?v=xXSO-667TWE We are having a look at the Coalition's scorecard. What have they got ...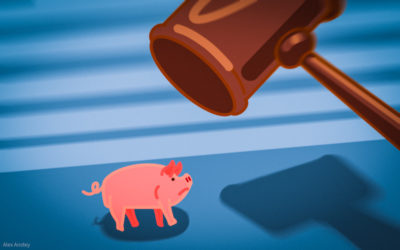 While the Australian system has accepted some pork-barrelling as normal, it is in fact a form of corruption. The ...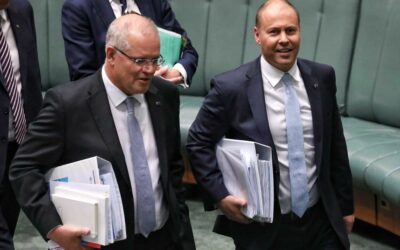 Scott Morrison and Josh Frydenberg may have railroaded an anti-competitive banking cartel through parliament ...