Eat your heart out Paul Keating, Albanese is on a pop-culture roll here.
''But as I quoted the Ramones on day one of the campaign, here is a Taylor Swift comment for you, my theory is: Shake It Off.''
Day two of Anthony Albanese dealing with his inability to name the unemployment rate and the Reserve Bank cash rate.
He might not have reassured the economic commentariat, but Albo must by now have sealed the votes of every dad and mum with that leather jacket they wear on rare nights reliving their youth at the Camelot Lounge or the Espy, and their kid who studies to the sounds of TayTay's exuberant pop.
It was surely the best quote of a pop song by a Labor leader since Paul Keating taunted John Hewson with What a Wonderful World (''Don't know how much about history …'')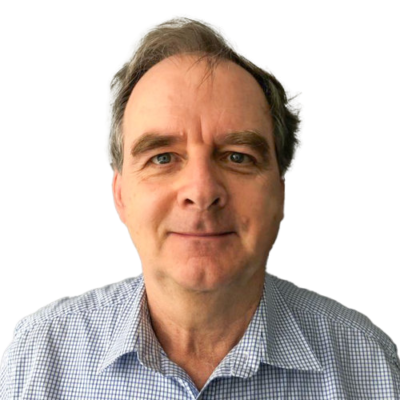 Mark Sawyer is a journalist with Michael West Media. He has extensive experience in print and digital media in Sydney, Melbourne and rural Australia.