Anthony Albanese failed to answer questions about two economic indicators. Now they'll be the fodder of Liberal election ads.
Campaigning in the razor-edge seat of Bass in Tasmania, Anthony Albanese was asked separately about the Reserve Bank cash rate and the unemployment rate. The Labor leader fudged on the first and guessed 5.4% on the second. They are 0.1% and 4%.
Liberal HQ pounced: "If you don't know what the interest rate is, you can't be trusted to put the right policies in place to keep them low. If you don't know what the unemployment rate is, you can't be trusted to keep Australians in jobs."
It was a gift for the Morrison campaign and a cert for front-page of Tuesday's newspapers.
Making lemonade out of lemons, Albanese accepted full responsibility for his ignorance. And by completely "owning" the blunder, he was able to draw a neat contrast with the talk-under-wet-cement style of his opponent.
If he was a bit quicker on his feet he could have quipped "I don't hold that hose, Jen does our refinancing" as his opposite number Scott Morrison had previously copped some grief for having no idea about the price of bread and petrol.
Generally speaking, a gaffe of this nature so early in a campaign is not a fatal blow, or John Howard (who couldn't explain his family tax package in 1996) would be a footnote in history. But if Albanese has some numbers written in Texta on his forearm, we'll know what they are.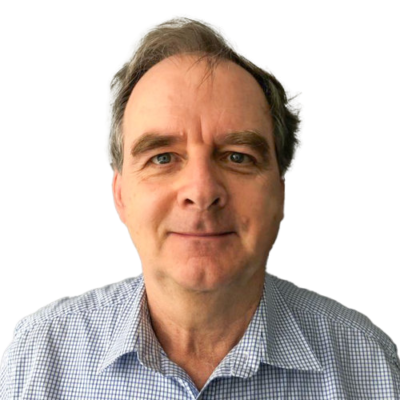 Mark Sawyer is a journalist with Michael West Media. He has extensive experience in print and digital media in Sydney, Melbourne and rural Australia.