Lavish in their praise of their big advertiser, the media is extolling Qantas chief Alan Joyce for his "$5,000 gift" to the embattled airline's employees. What's the scam?
The scam is that Joyce, a mathematics prodigy, is really betting on his staff signing up to a fall in real wages for a one-off sugar hit of $5k. They have to sign the new EBA to get it and, if they do, they are signing up to a 1.2% wage rise over five years at at time when inflation is soaring 6% or more.
He has also had the chutzpah to claim it's 2% rises. "We can't afford to permanently increase salaries beyond the 2 per cent threshold we've set, but we can afford to make this one-off payment on top of the Qantas share rights we've already given."
But that's 2% over the three years only if staff agree to a 2-year wage freeze. Nice grift from the $100m man. "Qantas has announced that 19,000 employees will be receiving a one-off $5,000 bonus," said the Daily Mail … and the rest.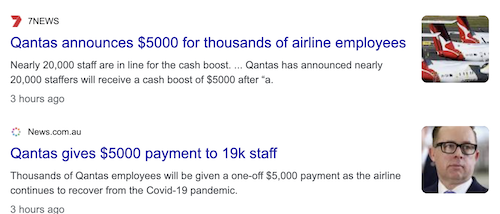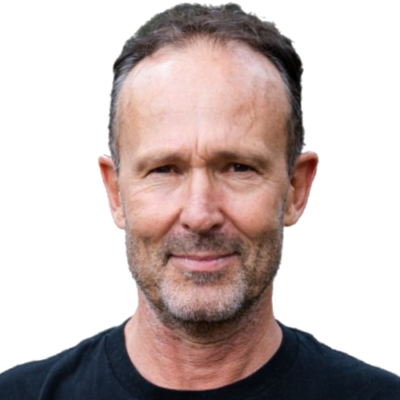 Michael West established michaelwest.com.au to focus on journalism of high public interest, particularly the rising power of corporations over democracy. Formerly a journalist and editor at Fairfax newspapers and a columnist at News Corp, West was appointed Adjunct Associate Professor at the University of Sydney's School of Social and Political Sciences.