Victorian Premier Daniel Andrews' is bringing back the government-owned State Electricity Commission to reverse the decades-long privatisation of Australia's energy market. Some media outlets are ramping faux outrage whilst cooler heads know if done right, it should prove wrong long espoused benefits of neoliberal economics.
Patreon: https://www.patreon.com/TheWestReport
Merch: https://lonelykidsclub.com/new/michael+west
Facebook: https://www.facebook.com/michaelwest.journo
Insta: https://www.instagram.com/michaelwestjourno/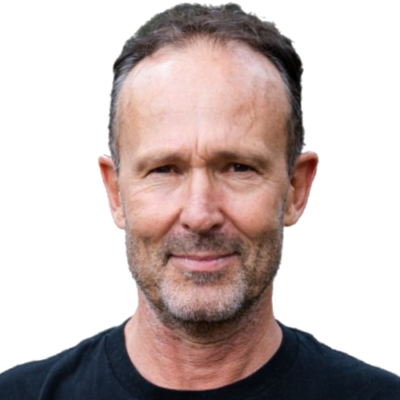 Michael West established Michael West Media in 2016 to focus on journalism of high public interest, particularly the rising power of corporations over democracy. West was formerly a journalist and editor with Fairfax newspapers, a columnist for News Corp and even, once, a stockbroker.