Despite the federal budget's focus on cost of living measures, the typical working Australian will still be $50 a week worse off. This is before a hidden tax increase that will leave low and middle-income earners, who are facing a tidal wave of extra costs, $30 worse off in the next financial year. Callum Foote reports.
Treasurer Frydenberg announced a number of cost of living measures in his budget speech.
These include a one-off $250 cost of living tax offset for more than 10 million low and middle-income earners, a boost to people receiving the low and middle-income tax offset by $420 for the 2021-22 financial year as well as halving the fuel excise for six months.
Hidden tax increase
What the Treasurer didn't say is that the additional $420 tax offset for low and middle-income earners he mentioned will stop entirely at the end of this financial year, on June 30.
The extra cash bumps the tax offset up to $1500 this year which ends on June 30.
This means that despite the extra cash given to them this year, those on this tax offset will be $1500, or almost $30 per week, worse off.
The Story: https://www.michaelwest.com.au/budget-hides-a-30-a-week-tax-increase-for-most-australians/
Patreon: https://www.patreon.com/TheWestReport
Merch: https://lonelykidsclub.com/new/michael+west
Facebook: https://www.facebook.com/michaelwest.journo
Insta: https://www.instagram.com/michaelwestjourno/
#Budget2022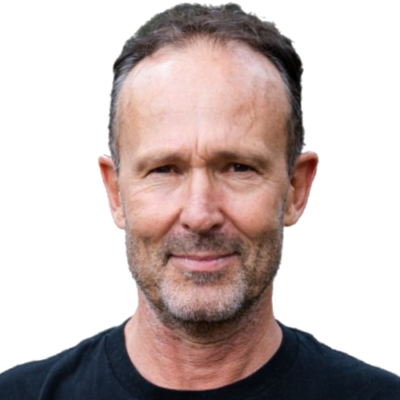 Michael West established michaelwest.com.au to focus on journalism of high public interest, particularly the rising power of corporations over democracy. Formerly a journalist and editor at Fairfax newspapers and a columnist at News Corp, West was appointed Adjunct Associate Professor at the University of Sydney's School of Social and Political Sciences.