Dishes were piling up in many a suburban sink as the leaders held their second debate at Nine Entertainment headquarters in North Sydney before a moderator and panel of four journalists but no audience.
For many Australians, Mother's Day would have been a long day, and it was a long wait for the 8.45pm kickoff. The leaders – and we – were subjected to the indignity of ad breaks (smart move by one of the Teal independents). 
Morrison is a master of breath control and gets his message out at a clip. The Albanese drawl sped up only when he turned towards his opponent. They didn't do that thing where politicians stare down the camera into our living rooms. Instead they biffed it out.
Some of us might have reacted the way wise people do when they hear voices being raised in a crowded venue – made a beeline for the exits. Instead of being talked down to, viewers might have felt they had been left out altogether.
 Well past 10pm, and even this political junkie was flagging when we got the Viewer Verdict (or ''Viewer Veridct'') – a near dead heat.
 Nine billed it as the Great Debate but Great Boofhead Biff-fest might be more appropriate. Whatever the ABC has done to get frozen out of the debates (the third and final one is this week), can somebody fix it?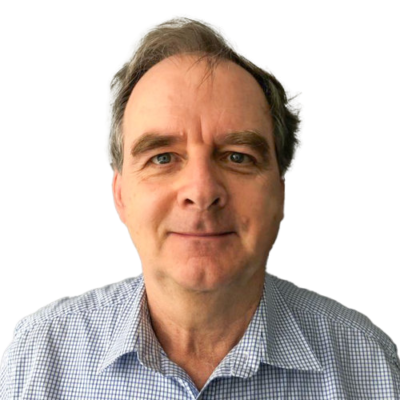 Mark Sawyer is a journalist with Michael West Media. He has extensive experience in print and digital media in Sydney, Melbourne and rural Australia.