Pauline Hanson surprised exactly nobody on Wednesday when she flounced out of the Senate when respects were being paid to Indigenous Australians.
It might have been the least surprising political intervention since Malcolm Turnbull assured us that independent candidates in Liberal-held seats were good for democracy.
The new Senate president, Labor's Sue Lines, acknowledged the Ngunnawal and Ngambri people as traditional custodians of the Canberra area and paid respect to elders past and present at the opening of the session. Hanson interjected, yelling "No, I won't and never will", before exiting the chamber.
Hanson's grandstanding brought a sour note to the occasion that is traditionally suffused with goodwill.
The One Nation leader was first elected to the House in 1996 at the same election that brought Anthony Albanese to parliament. It might be said that one of those people has grown into political maturity. The other is fighting yesterday's battles.
Greens senator Lidia Thorpe accused Hanson of racism. Yet her leader, Adam Bandt, by refusing to stand with the national flag, is engaging in divisive politics too.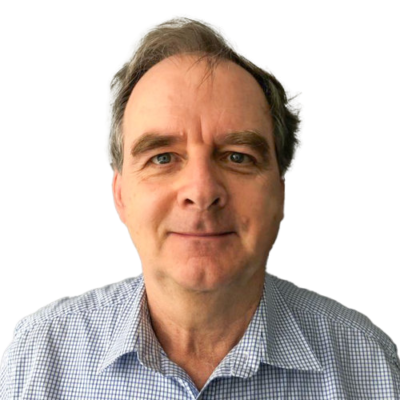 Mark Sawyer is a journalist with Michael West Media. He has extensive experience in print and digital media in Sydney, Melbourne and rural Australia.