After a gruelling two weeks of criticism, Optus' CEO Kelly Bayer Rosmarin today announced her immediate resignation from the company. She took ultimate responsibility for the mistakes made on her watch, a rare occurrence in Australian business circles.
Nobody is suggesting that Rosmarin programmed the router that caused the outage that impacted around ten million Optus customers on November 8. But she has been heavily criticised for failing to properly inform customers and stakeholders, not being sufficiently transparent about what happened, and not convincing in her assurances that it won't happen again.
And after a severe grilling by a Senate committee last Friday, she has decided to resign, saying "I have come to the decision that my resignation is in the best interest of Optus moving forward."
Yes. Optus is right, it's not good enough. But outage points to deeper flaws.
It is in stark contrast to Rugby Union chief Hamish McLennan, who after a barrage of equally deserved criticism dug his heels in until the board had to tell him enough is enough on Sunday. Even then, he seems to ignore the facts, blaming "other people's agendas," and displaying little or no contrition. Hamish knows best seems to be his mantra.
That, however, pales into significance to former Qantas CEO, Alan Joyce. Despite presiding over the illegal sackings of 1,700 workers, failing to refund or honour the airline's Covid credits in a timely manner, and the ASIC lawsuit over the sale of seats on thousands of already cancelled flights, Joyce kept on partying to celebrate his imminent retirement, and cashing in his extremely generous share entitlements.
In the end, the Qantas board had to entice him into retiring a couple of months early. No contrition has been forthcoming from Alan, either, as he left with his $20m+ farewell.
Messrs. McLennan and Joyce – and many business leaders with them – would do well to take a leaf out of Ms Rosmarin's book of accountability.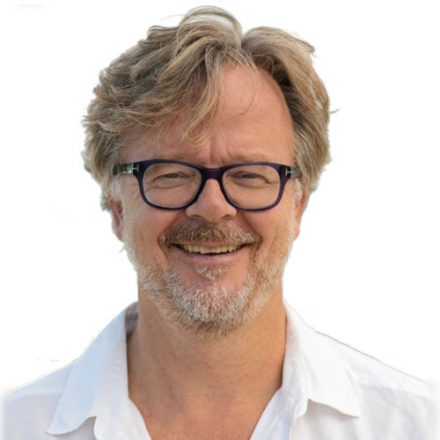 Kim Wingerei is a businessman turned writer and commentator. He is passionate about free speech, human rights, democracy and the politics of change. Originally from Norway, Kim has lived in Australia for 30 years. Author of 'Why Democracy is Broken – A Blueprint for Change'.