There is a select band of former Labor politicians who became the lost sheep of the proud movement. Billy Hughes, Joe Lyons, Jack Lang, Mal Colston, Mark Latham, to name a few.
Gary Johns is a long way from these Labor "rats", to keep up the farmyard metaphor, but it would be fair to say he has drifted far from the mothership since he served as a minister in the Keating government and as member for Petrie (Queensland). Why he even had a column in the Murdoch press (The Australian, to be specific).
In his role as the commissioner overseeing Australia's 60,000 charities and non-profits, Johns has long had a critic in Andrew Leigh, now the Albanese government minister responsible for charities. In 2017 Leigh launched a parliamentary petition to block his appointment. "Putting Gary Johns in charge of the charities commission is like putting Ned Kelly in charge of bank security," Leigh said.
On Friday, the new minister wasn't mincing words when Johns quit the role:
My statement on the resignation of Gary Johns as head of the charities commission https://t.co/ulCDlYTO9G #auspol pic.twitter.com/1njXWjvmYH

— Andrew Leigh (@ALeighMP) June 3, 2022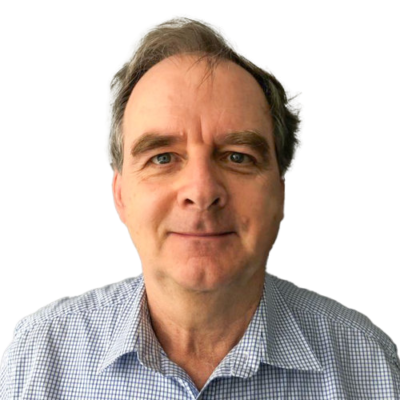 Mark Sawyer is a journalist with Michael West Media. He has extensive experience in print and digital media in Sydney, Melbourne and rural Australia.